Home Learning - Summer term 2020
As a school, we follow the White Rose scheme of work for maths and this is an excellent resources. Each year group will be covered by their planning, exemplification videos and questions. We will also be posting on Class Dojo twice-weekly (Mondays and Thursdays) and will also be available to chat, in case there is anything you need help with (please do ask). Do keep sending us your work through Dojo and we'll share and celebrate what you have been up to.
Thank you.
Please click on the links below to find out more:
For the premium maths worksheets that accompany the videos, please click here.

To see the full plan of what we're teaching this week, download our plan.

If you're a parent or a pupil, before you start, please talk to your teacher in your school about how best to use these resources and read our information for parents and pupils.

There are two options for using these resources.
We are sure that many of you are keeping in touch with family and friends, using social media platforms. As ever we encourage you to do so safely, whilst having fun. Please find below a handy parents guide to using Zoom.
EYFS (Hedgehogs)
Our topic in Hedgehogs this half term is materials and recycling - the name of our topic is 'What a load of rubbish!'.
You can download the topic ideas and resources HERE.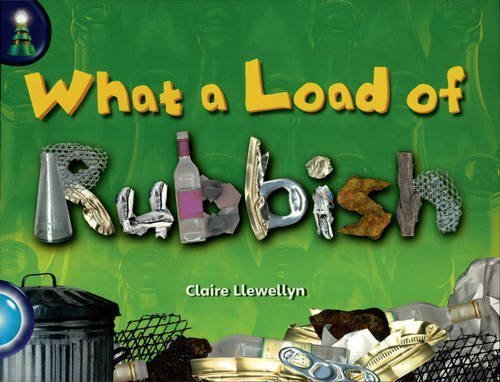 PREVIOUS HOME LEARNING PACKS
Forest Learning
The amazing Mrs Wilkibobs has put together some forest school ideas, that can (if you want) be tried at home: HERE
Other useful resources and links can be found here, many of which are offering packs for free: