Owls
'Fly high, Aim higher, Reach the highest'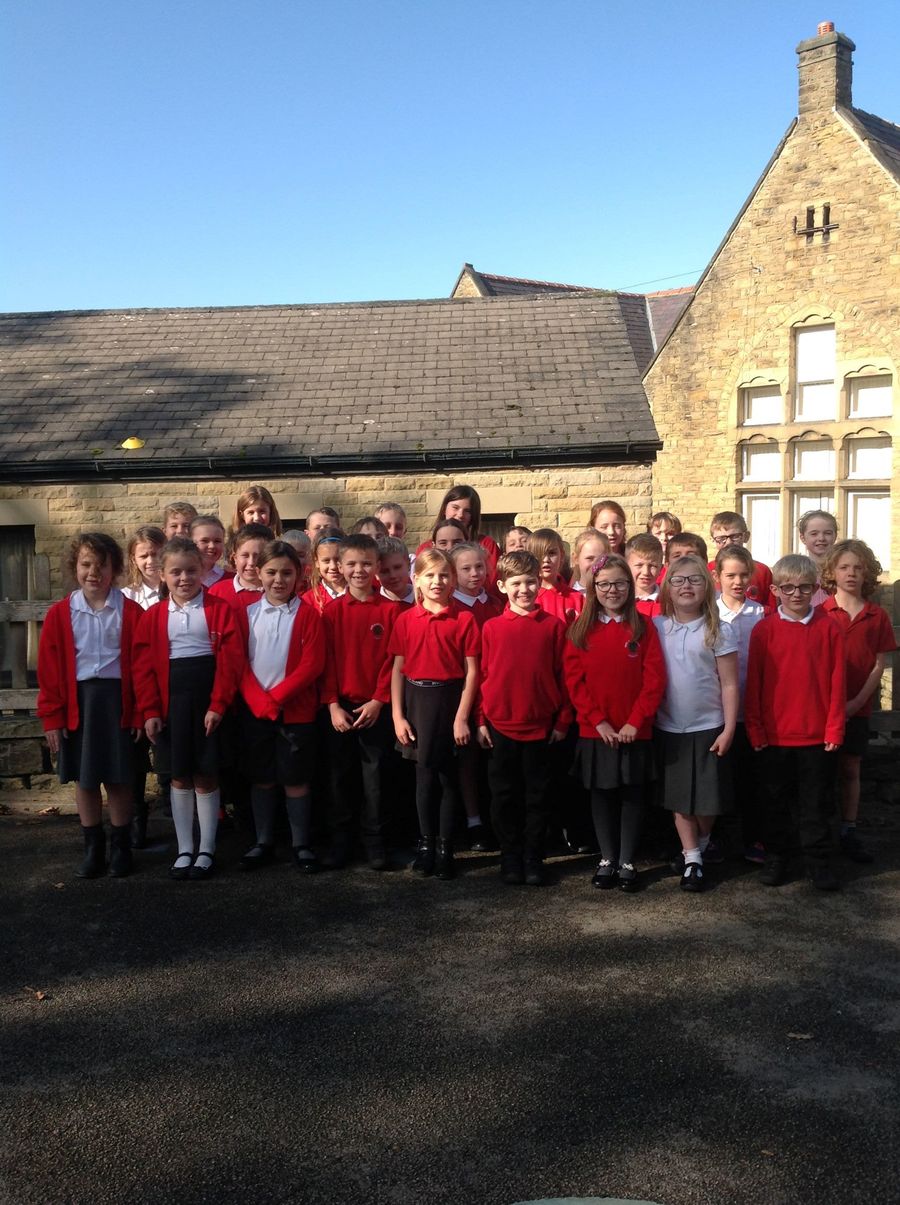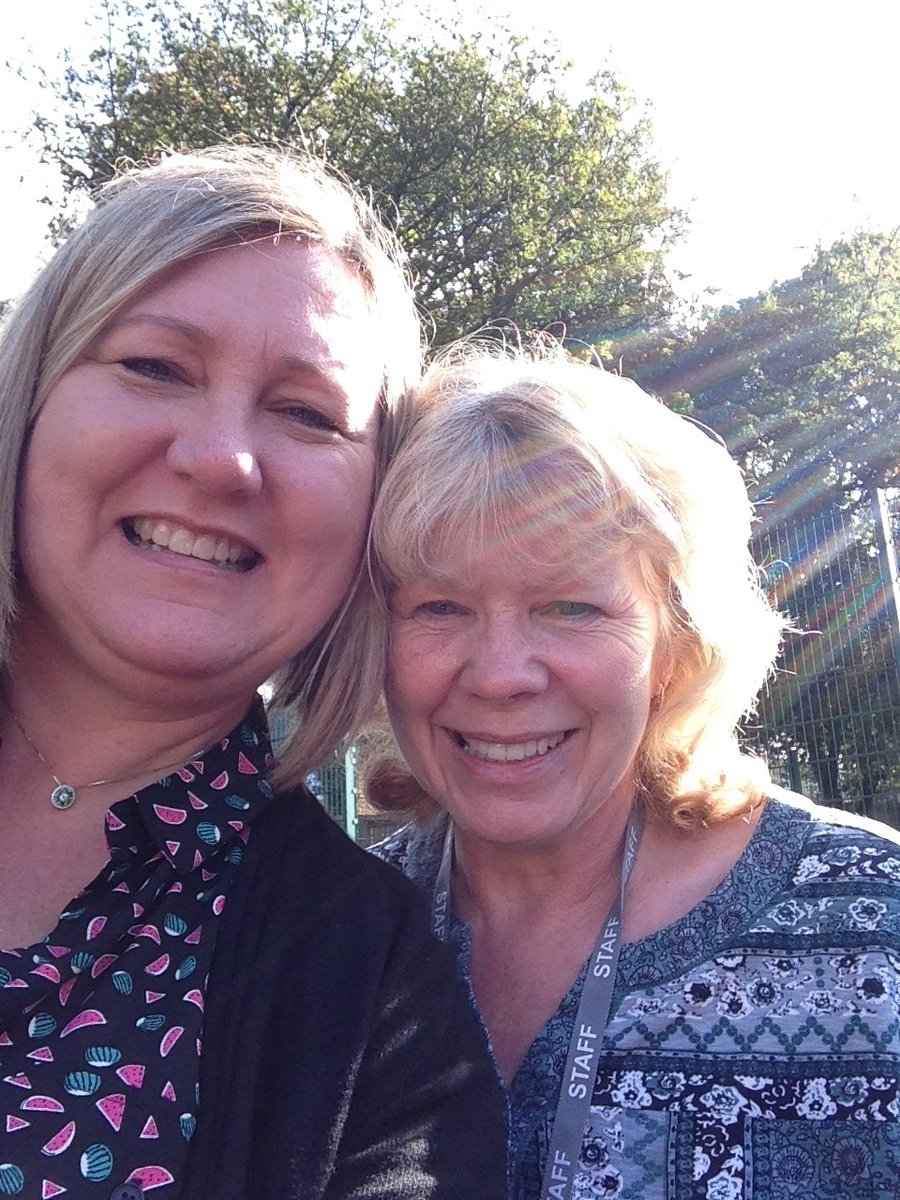 Class Teacher - Mrs Dearnley
ETA's - Mrs Fisher and Mrs Fisher!
As we are the oldest children in the school, our aim is to to be excellent role models for the other children in the school and show positive behaviour and attitudes in everything we do. We should always strive to be good citizens through our manners and enthusiasm for learning and improving.
Reading
We welcome volunteers to listen to reading groups. Children in Owls are encouraged to select reading materials of their choice from a range of books which includes non-fiction and poetry.
Homework
Homework tasks are set each week, and will usually be issued on a Friday, which has to be handed in the following Thursday.
Curriculum Information and Learning at Home
| Name | |
| --- | --- |
| Curriculum Plan Going Underground Owls Spring 2 2020.pdf | Download |
| Going Underground Knowledge Organiser Spring 2.pdf | Download |
| Going Underground Knowledge Organiser.pdf | Download |
| Knowledge Organisers Letter for Parents.pdf | Download |
| Topic Overview Going Underground Spring 2020.pdf | Download |
| Topic Overview Journeys into Space Autumn 2019.pdf | Download |
| Topic Overview Winter Journeys Autumn 2019.pdf | Download |
Showing 1-7 of 7