Woodpeckers
'Together we learn and never given up!
The adults working in our class are Mr Booth, Mrs Fisher and Miss Mannifield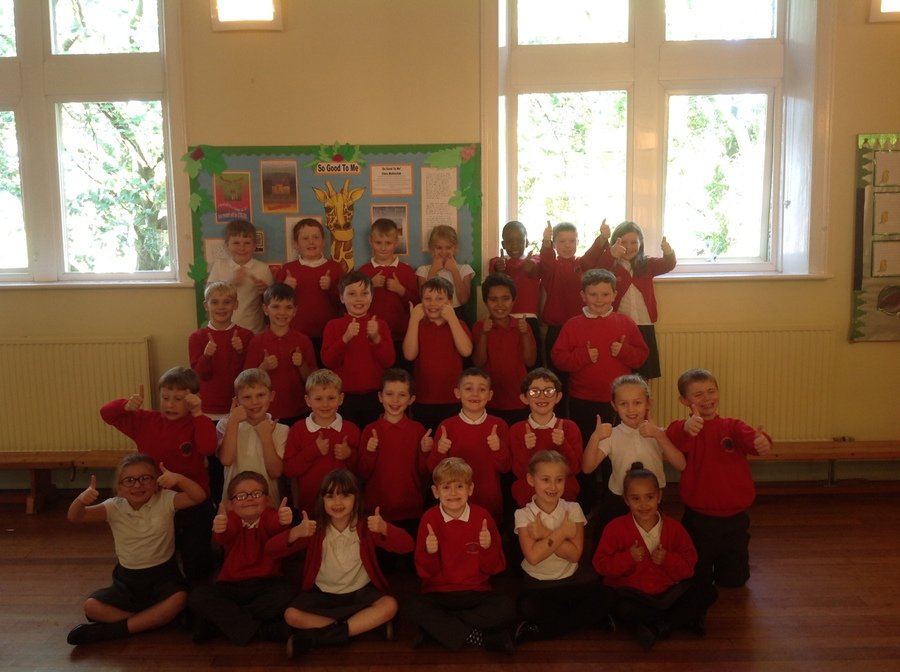 Homework
Your child will receive weekly homework in Woodpeckers Class on a Friday afternoon. This will include reading tasks, spellings and a times tables activity. Your child should complete all tasks in their homework book and any worksheets can be stuck into this.
Please return finished homework by Thursday morning and encourage your child to remember it is their responsibility to hand in the homework. There is a tray in the classroom for finished homework. Homework handed in on a Thursday morning will be marked and new homework sent in your child's homework book.
In addition, from next half term there will be a Topic Homework challenge.
Reading
As in your previous class, your child will have a reading scheme book linked to the book band they are currently reading. Please read with you child at least three times a week and discuss the books as they read them. Also, please write a comment in their reading diary each time you read. Your child will receive a dojo point each time they bring their diary for us to check. You and your child can change reading scheme books. We have a number of books for reading at home colour banded in levels. Please ask if you have any questions about your child's reading.
P.E.
P.E. is on Monday and Thursday. Please ensure your child has an indoor kit of shorts and t-shirt as well as an outdoor kit and trainers. Long hair should be tied back for P.E. and all jewellery has to be removed. It is so much easier if your child does not wear earrings on P.E. days.
Help in Class
I would really appreciate help in class either to listen to children read. If you are able to help please do come and have a word with me.
Please feel free to get in touch if you have any questions or concerns.
Curriculum Information and Learning at Home
Woodpeckers Photo Gallery
Investigating Seed Dispersal
Investigating heat
We have found an egg - we don't know what egg it is, but if we look after it... we might find out
In computing we have been having a go at Coding using Scratch...