year 4 (Hockney class)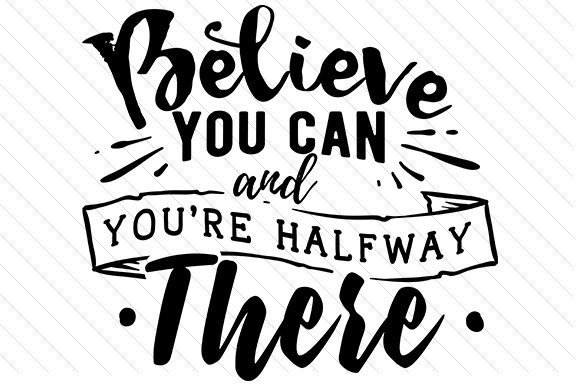 Class Teacher: Mr Booth
ETA: Miss Mannifield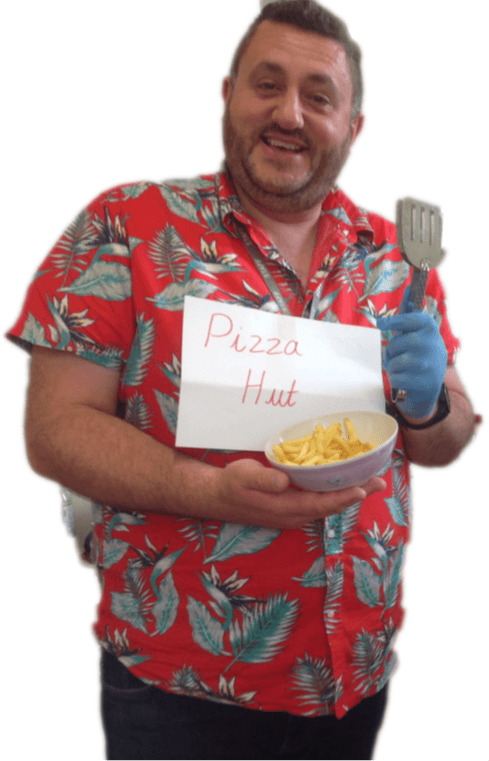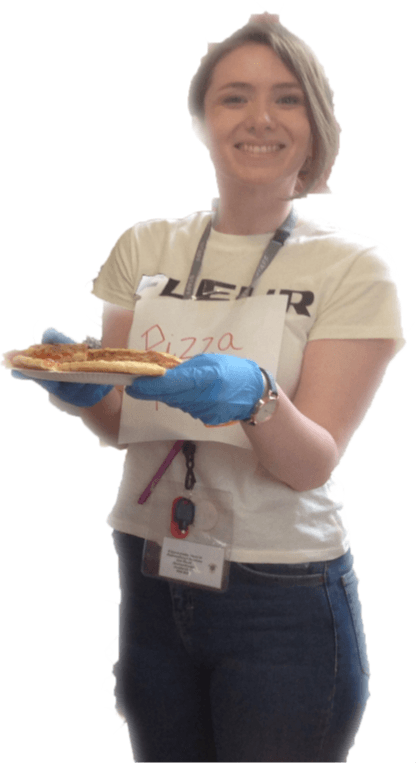 Welcome to Hockney Class, home of Year 4. This year, our class teacher is Mr Booth and working with him is Miss Mannifield - Mrs Fisher also teaches on Monday afternoons. Here you'll find all the information you need to help your child progress through the year, supporting the learning that goes on in class and also giving you a window into what they are doing through the week.
Due to current Covid restrictions, I am unable to meet with parents in school however, my 'virtual door' is always open and if you have any concerns or queries then please do drop me a message on Class Dojo or by email via the school office. We are very much looking forward to welcoming your children back and hope to have a great year!
English
We are often asked whether there are any books which we can recommend for pupils. The website: https://schoolreadinglist.co.uk shows lots of good choices for individual year groups.
Spellings
Please find below the Year 3 and 4 statutory spelling list. We will be using these spellings (and other patterns and rules) in our tests each week. The spellings below are also key words which children should be using correctly in their written work across the curriculum. Some children will be working on phonics spellings, such as digraphs and trigraphs words.
Maths
Following on from their work during lockdown, White Rose have continued to produce home learning, which will support the teaching in school. You can find it here:
Please find our White Rose Maths overview for the term below, it will help you support your child in knowing what concepts we are learning throughout the year.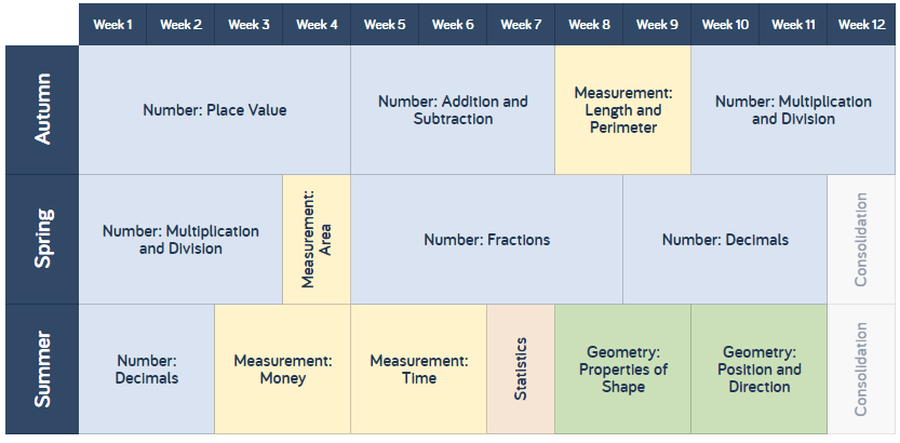 Below you can download the planning for the Autumn Term, which shows the sequence we'll be teaching in class.
Reasoning and Problem Solving questions

Science
During the first half-term, we are learning about electricity, as part of our 'Gadets and Gizmos' topic. We'll learn about where electricity is from, how it is generated and how we use it - our experiments will look at making circuits involving battery cells, bulbs and buzzers. We'll be sending home a knowledge organiser, which will contain all the information needed to learn throughout the topic and our homework will refer to this. You can find an electronic copy of this document below:
PE
Our PE day is Thursday and we go swimming on...