Class Teacher: Mr Booth
ETA: Miss Mannifield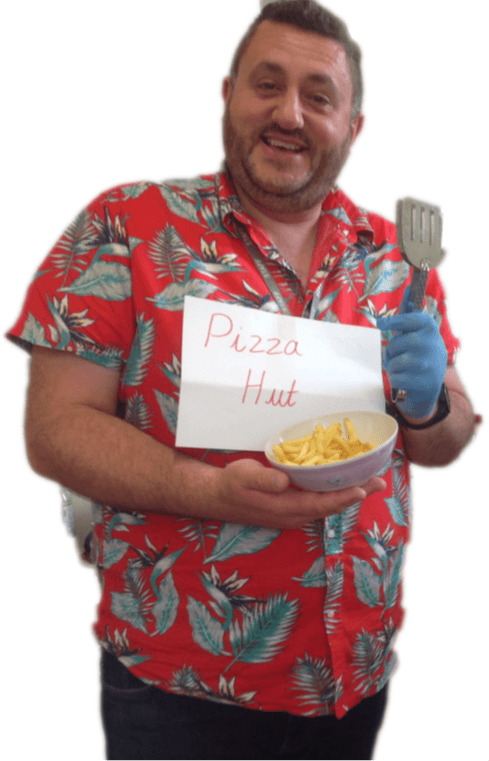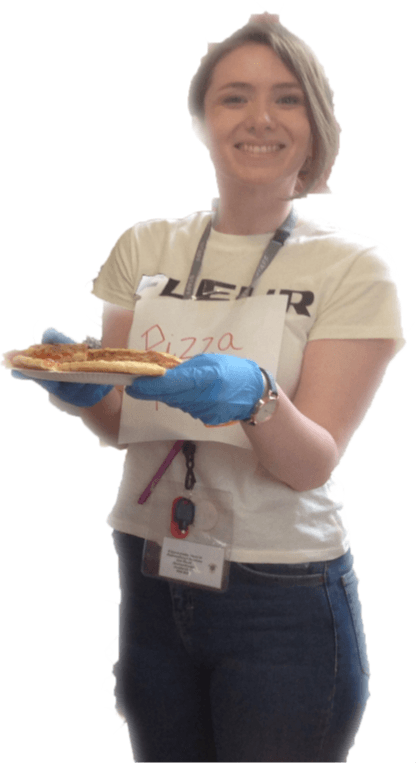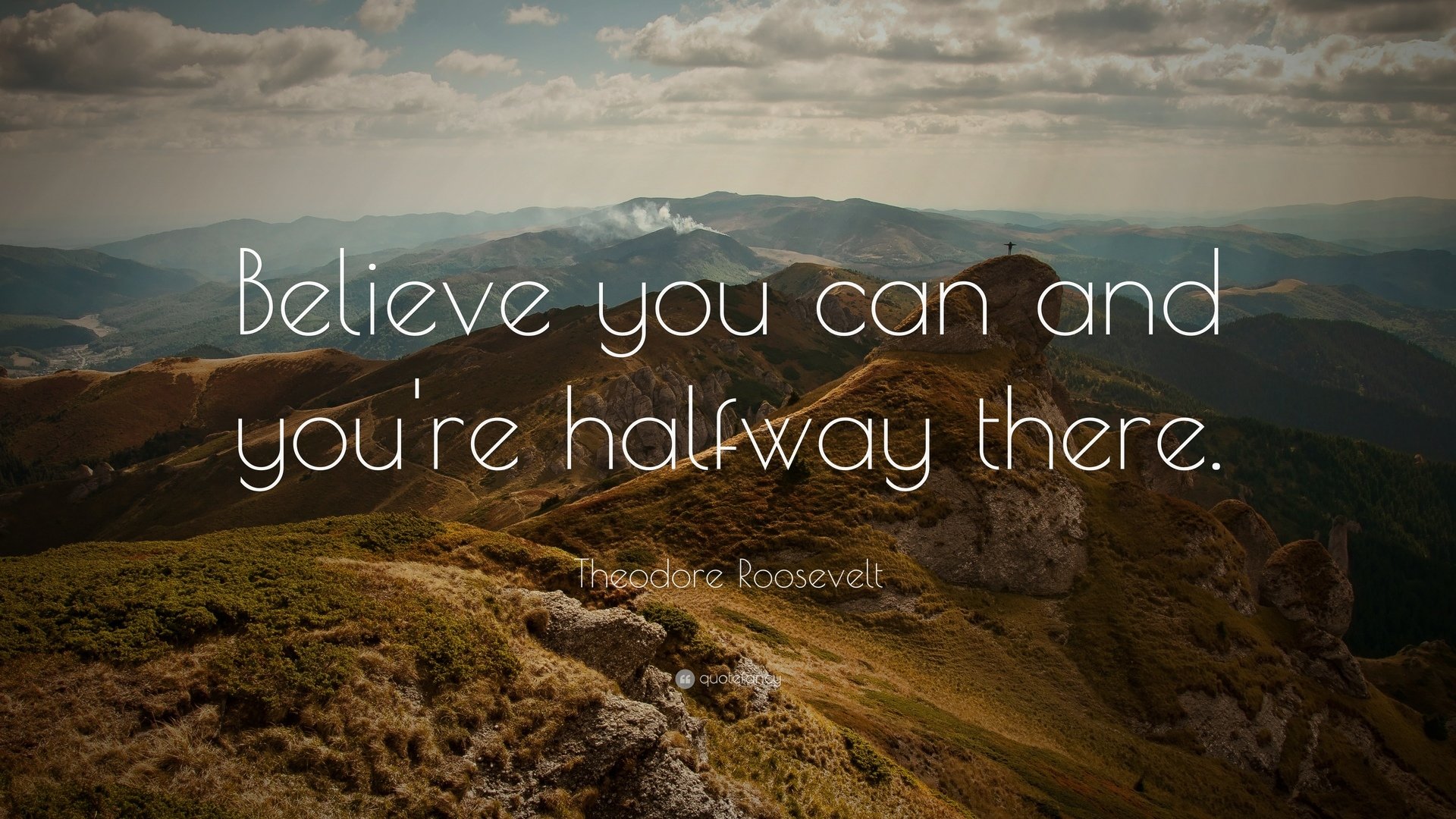 Welcome to Hockney Class, home of Year 4. This year, our class teacher is Mr Booth and working with him is Miss Mannifield - Mrs Fisher teaches the class on Thursday afternoons. Here you'll find all the information you need to help your child progress through the year, supporting the learning that goes on in class and also giving you a window into what they are doing through the term.
We can't wait to welcome everyone back on 8th March and then it'll be Easter before we know it!
English
We are often asked whether there are any books which we can recommend for pupils. The website: https://schoolreadinglist.co.uk shows lots of good choices for individual year groups. Each half-term, we teach English through a text-led approach, using a quality story to spark children's imagination - this half-term we're reading 'The Wild Robot' by Peter Brown. At home, you can help your children by practising handwriting and presentation. Most recently, our class text was 'Arthur and the Golden Rope', a fun and engaging tale of a young boy and his adventures.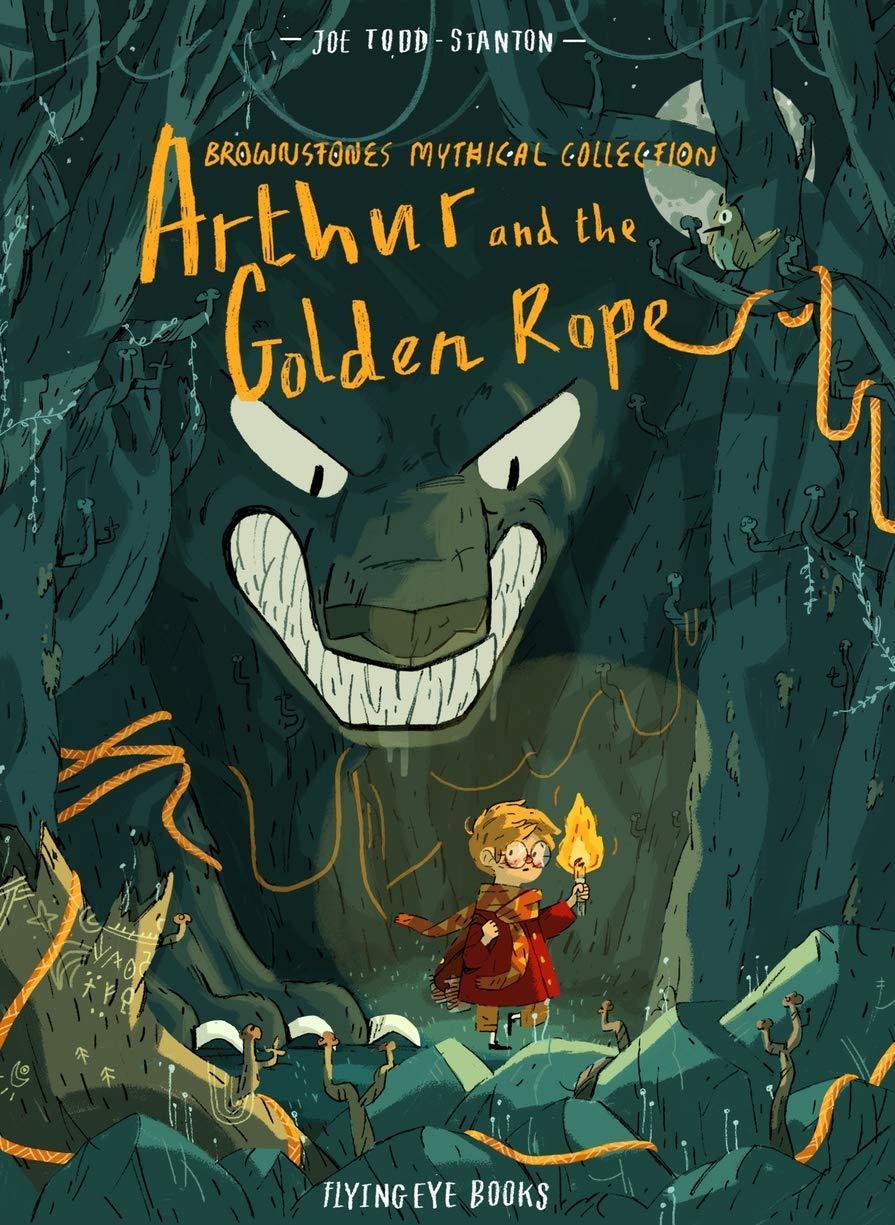 We even made front covers for books, featuring us having our own adventures:
Spellings
Please find below the Year 3 and 4 statutory spelling list. We will be using these spellings (and other patterns and rules) in our tests each week. The spellings below are also key words which children should be using correctly in their written work across the curriculum. Some children will be working on phonics spellings, such as digraphs and trigraphs words. We set weekly assignments on Spelling Shed so children can play the game and learn them, as many times as they like. Click the logo below to see our latest league position within school:

Art
This year, we're having a big push on the use of sketchbooks as a way of recording progress and also analysis of artists and their work. We've used different media and techniques to produce some excellent work, such as these examples of sketching below:
Maths
Following on from their work during lockdown, White Rose have continued to produce home learning, which will support the teaching in school. You can find it here:
Please find our White Rose Maths overview for the term below, it will help you support your child in knowing what concepts we are learning throughout the year.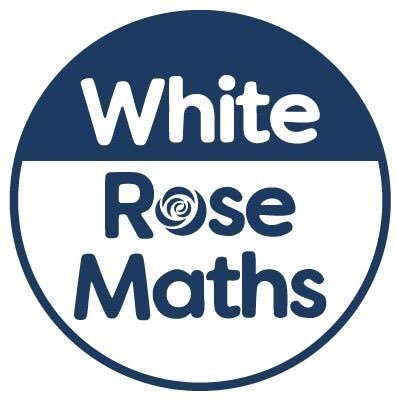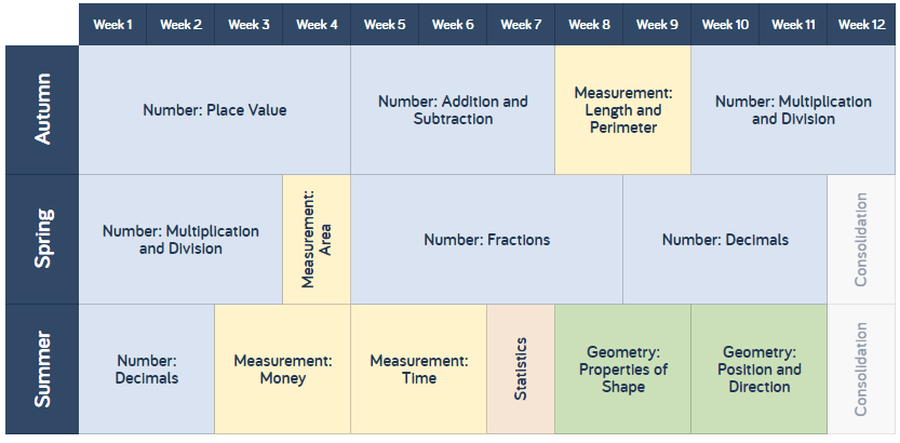 Between now and Christmas, we'll be working through the multiplication and division blocks - you can access them on the link above; there are accompanying video links to help you support child at home. We want to solidify the basics of arithmetic, such as the times tables up to 12 x 12, multiplying and dividing by 10 and 100, as well as formal written method for multiplication and division.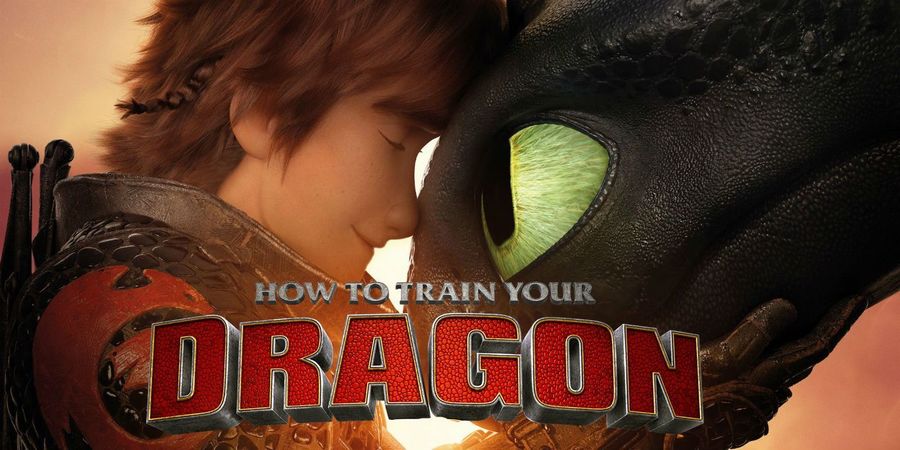 Science
This term, we began by learning about living things and their characteristics (good old Mrs Gren!) as well as how can sort or classify them. We made our own keys, thought of sorting questions and even went out around school to try and find some invertebrates... here's some of our photos.
Here you'll find knowledge organisers, designed to help with vocabulary and concepts, related to our topics through the term.
| Name | |
| --- | --- |
| Animals including Humans.pdf | Download |
| Living Things and Their Habitats (Knowledge Organiser).pdf | Download |
| Measuring mass and capacity.pdf | Download |
| Medieval Kings and Queens.pdf | Download |
| Somewhere to Settle (Knowledge Organiser).pdf | Download |
| The Viking Invasion (Knowledge Organiser).pdf | Download |
Showing 1-6 of 6
As part of our sound topic in science, we have been learning about high and low pitched sounds - we cut the straws at different lengths for different vibrations.
PE
Recently, we combined our PE lesson with music, in order to try improve our hand-eye coordination...